Together with the family or alone, won't you wile away the time warming yourself at this onsen?
Proud of their homemade dishes
The proprietress prepares seasonal meals. She puts a great amount of time and effort into her cooking.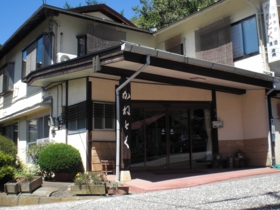 They ask beforehand when the lodger would like to eat so that their meal can be served hot and fresh.



Information
---
Lodging charge(per a person) from 8000 yen
Check in 2:30pm check out 10:00am

A guest who is group or family can stay at the big room. You need a reservation by telephone. Please ask the detailed thing on the telephone.


Phone 0279(66)2711 FAX0279(23)2224
Web sight http://www.sawatarionsen.com
Address 2338-5 Kamisawatari Naknojo Agatsuma Gunma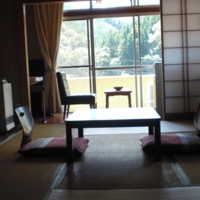 空室問い合わせ
旅館検索
まちなかリレーマラソン
忍者ウォーク
スパトレイル